Welcome to Hope for Harare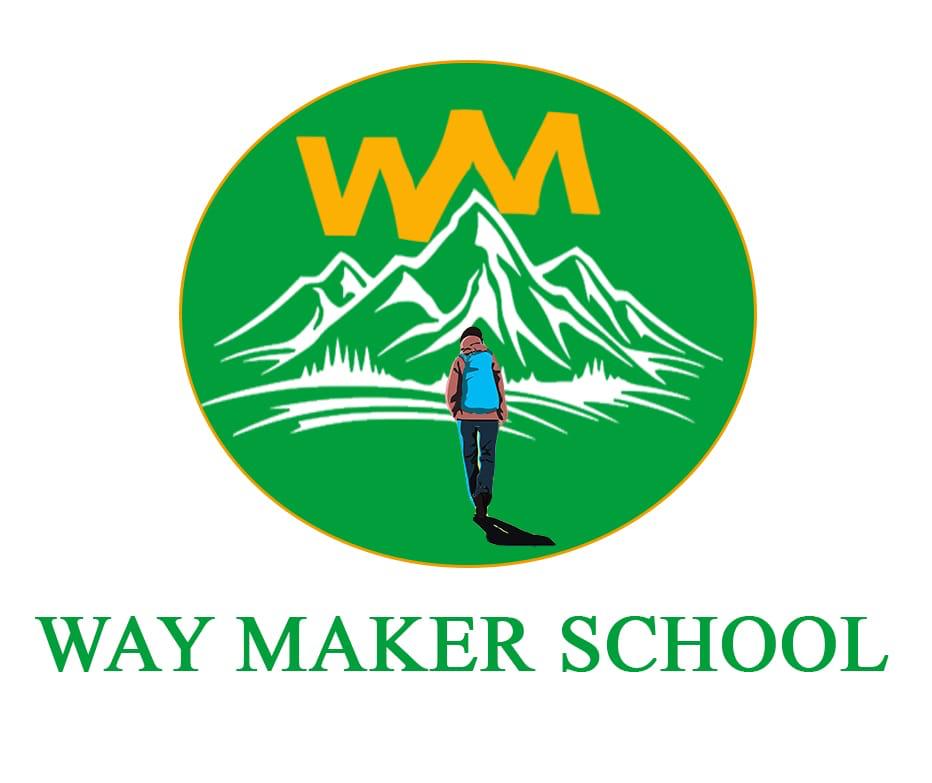 Thank you for visiting our website.
Hope for Harare is a charitable enterprise, set up by Greg and Sophie Sangwine in the summer of 2012.
Way Maker School Launches May 2023
Greg, Sophie, Jack and Abi returned to Harare, Zimbabwe in April 2023 to begin a new school project in Harare with a new foundation. The project is a small, home-based school, Way Maker School, for pupils who have additional needs or who have been unable to access mainstream education due to trauma and other extenuating circumstances. The school opened with around 25 children on 9 May, 2023
H4H's first milestone was the opening of One Way Pre-School, in Mabelreign, Harare in January 2013, followed by an extension to add Primary classes in 2015, so the school became One Way School. Greg and Sophie, along with their children Jack and Abi, lived in Harare from 2012-2019 and returned to the UK in 2019, before going back to Zimbabwe in 2023.