Welcome to Hope for Harare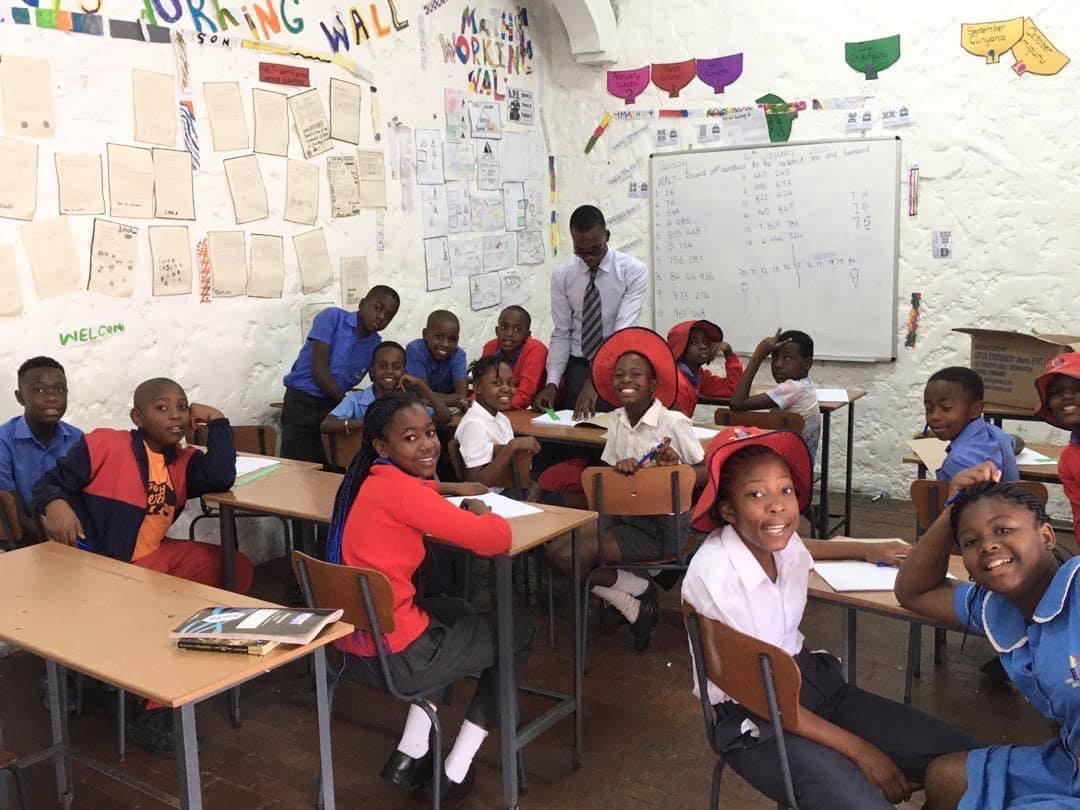 Thank you for visiting our website.
Hope for Harare is a charitable enterprise, set up by Greg and Sophie Sangwine in the summer of 2012, and with the first milestone being the opening of One Way Pre-School, in Mabelreign, Harare in January 2013, followed by an extension to add Primary classes in 2015, so the school became One Way School.
The school was established by Greg and Sophie Sangwine who moved to Zimbabwe in August 2012 – initially for two years, which turned into seven. In August 2019, they moved back to the UK, and continue to support the school from a distance, as well as visiting Harare as often as they possibly can.
Both Sophie and Greg trained as teachers in London, England and share many years' experience of teaching experience between them.