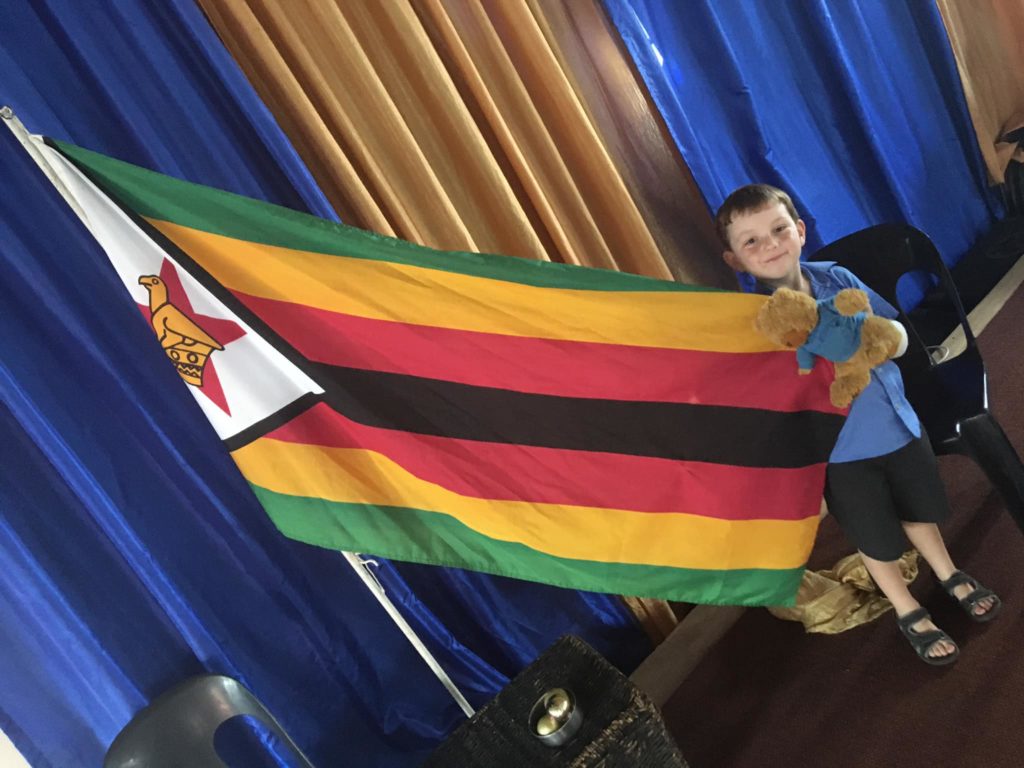 Sophie writes…
Alot has happened…
In February 2017, Greg and I felt that our time to leave Zimbabwe and OWS was getting closer, and we began the process of training and developing our current middle leadership team into our current roles; head teacher, head of teaching and learning in the junior and infant school which were held my myself, Greg and Hannah Bromley.
Since we returned from Zimbabwe in June 2019 One Way School has been run by these staff and the school continues to operate to a good standard. Progress data continues in an upward trend and enrolment in the school continues to grow, with a waiting list for all classes. From 19 pupils and 2 local staff in January 2013, to 269 pupils and 23 local staff in 2020, is just overwhelming for me to comprehend!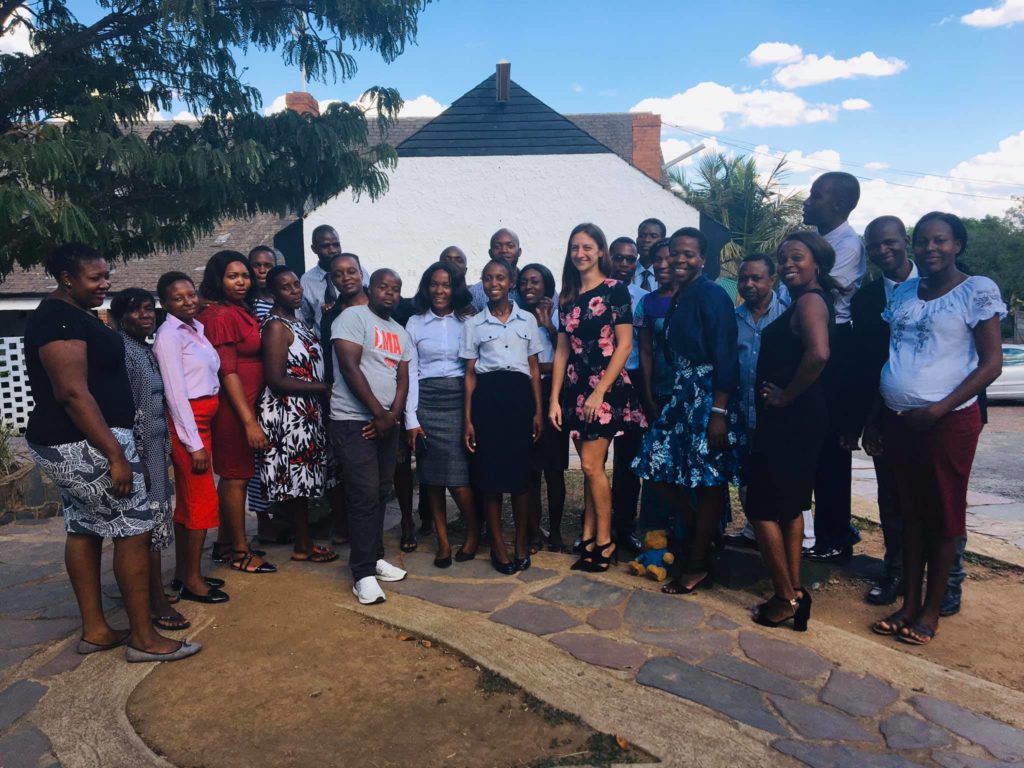 Inflation
In October 2018 the Zimbabwean dollar (RTGS dollar) was 1:1 with the US dollar and the country was in a fairly stable place. Around this time fuel began to become scarce which led to economic issues developing which spread to imports and exports of nearly all goods. Today, the inflation rate has risen to around 1:20 meaning you can now get $1USD for $20RTGS which has meant real time pay cuts have had to be issued to all staff so we can keep the school affordable and accessible by the community we serve. When this was proposed to the staff in January, the response was overwhelming. "In life we all search for a purpose, a reason to live and this school gives me the opportunity to serve His next generation. I have enough to live off and I can help to grow His future leaders – I am just happy to have this purpose" is a direct quote from the school cleaner. We just want to keep supporting these amazing people.

November 2019
In November, I headed out to OWS with Jack our son to see how the school and leadership were doing, support the leadership in the next phase of developments and encourage all the teachers. My trip was wonderful. I saw the latest graduation ceremony and heard how valued the school is by its entire community. There are naturally teething issues with things so future visits will be welcomed but despite the many challenges they are facing we could not be more delighted with how things are progressing.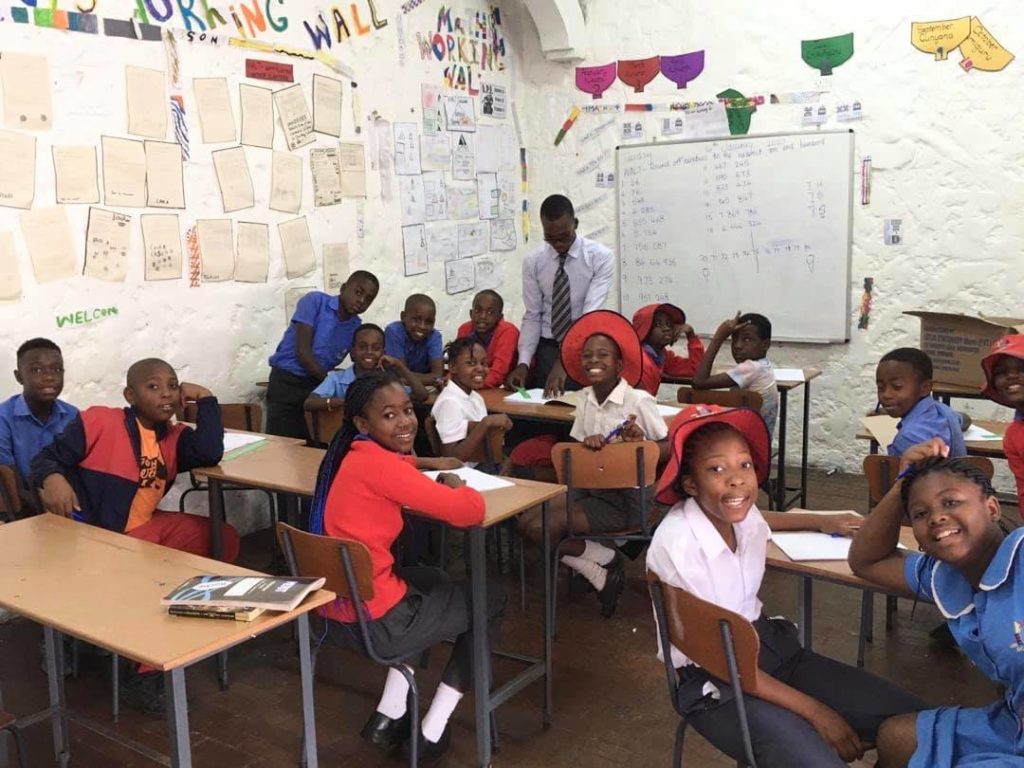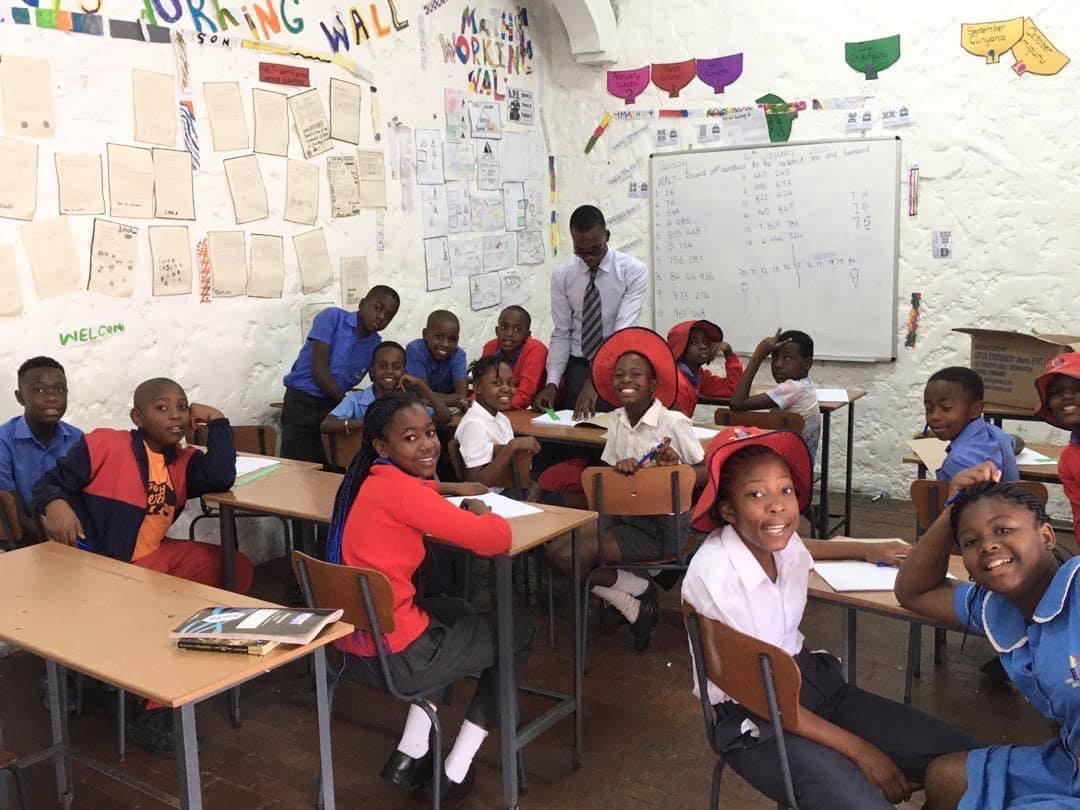 Next visit…Hannah and I are leaving in half term for a similar trip to support the leadership in navigating the ever changing environment and train some new teaching staff at the school. Onias Kamoto, the new headteacher, has asked us to visit every term to support him and the school and we are so excited about continuing to help him and his team grow His school. If you would like to be involved in any future trips please do let me know, we can find roles and responsibilities for you in many areas!

How can you help?
The One Way School Board were so grateful last term for the amazing financial donation which was given to develop the final classroom to complete the school. The Board are keen that future international funding is for educational purposes and that other school developments are their responsibility. It is just so cool to hear them talking about their own independence!

We would, however, love to support our hardworking staff with their own financial issues. Staff currently earn half of what they were in 2018 and things are more expensive to buy which is causing them many financial worries. I would love to buy each staff member a month's grocery shopping to see them and their families through and remind them how much we all love them. Would you be happy to donate to the staff and buy them some food?

Any financial support, no matter how small, would go such a long way directly to individuals. Please follow the link below if you feel you could support us in this!
Thank you
Thank you, again, for being such incredibly supporting and encouraging friends to myself, my family and the OWS family at large. We are all so incredibly grateful and appreciate you being with us for the long haul!
Many blessings,
Sophie x